We've seen the battle among telco here in Malaysia for years but never have we as the consumer really enjoy the outcome of the telco war, until redONE (previously known as redtone) resurface with a prepaid plan that is so unbelievable even you wouldn't believe your eye.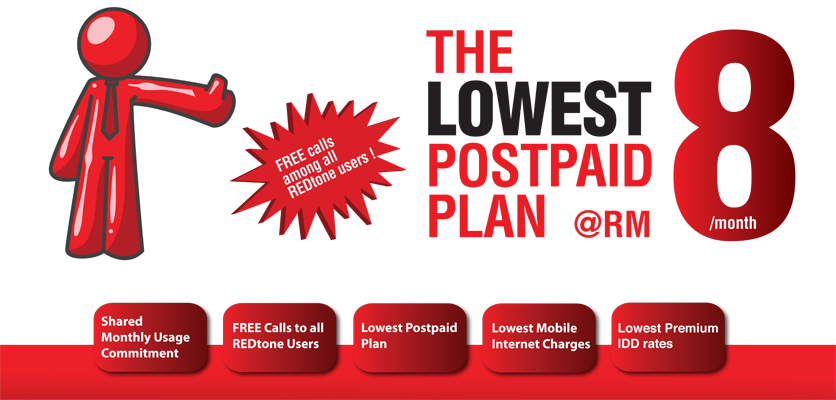 Yes all you need is just RM8 monthly commitment fee and you're good to keep your line active, nowadays even a lunch cost more than that. Last month redONE officially launch the plan but also to promote the newly-launched HP Slate6 VoiceTab in Malaysia.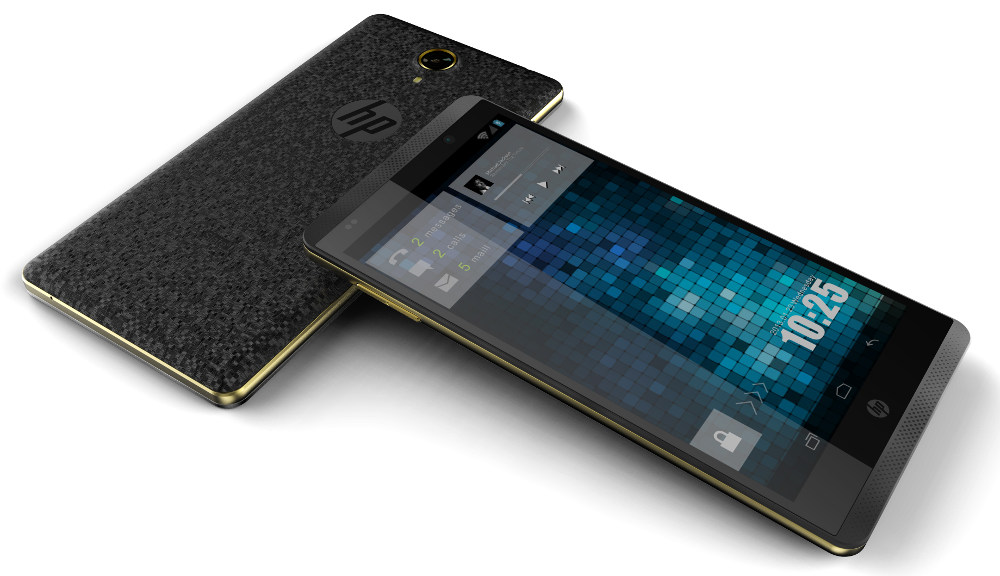 The 6-inch diagonal HP Slate6 VoiceTab is priced at retail RM999 and it does have a pretty decent specification for that price range with 1.2GHz quad-core processor, Android OS, 5MP camera and the long list continues. What make the device standout from other Android phone is that the HP Slate6 VoiceTab is packed with exclusive HP apps that make life so much more easier like app that connect to the HP printer for instant printing from the phone, or extra storage place through cloud storage and so much more.
With already such a steal, redONE and HP collaboration decided to give redONE subscriber further discount, yes more rebate. redONE allow its consumer to claim a rebate of RM10 on the HP Slate6 VoiceTab for the next 12 months, once they sign up for the RM58 mobile plan with exclusive partner redONE. In short you'll be getting the HP Slate6 VoiceTab at RM879 instead of RM999. As for redONE plan you could check the rate below
Plan Details
red ONE Plan
Minimum Usage/ Month
RM8
RM58
RM88
Calls (per minute)
To all red ONE users / min
Unlimited

*

To all other networks / min
0.15 sen
0.12 sen
0.10 sen
SMS
To all red ONE users / SMS
0.05 sen
To all other networks / SMS
0.10 sen
FREE Data
-
200MB
500MB
Data Bundles
100MB
RM5
500MB
RM15
1GB
RM25
1GB +

**

RM30
2GB
RM40
2GB +

**

RM45
3GB
RM60
3GB +

**

RM65
5GB
RM90
5GB +

**

RM95
PPU Data
RM0.10 / 1000KB
Blackberry Services
RM25
Contract Period
1 year
For further information, do check out
http://www.redone.com.my/html/
and
http://www.hpshopping.my/