Is been a while since I last wrote about my thought on movie I watched and here it is again and hopefully it will be back for good. Seriously find time never enough as I grow each day. Anyway manage to catch the premiere screening of Pompeii in GSC Mid Valley last Wednesday.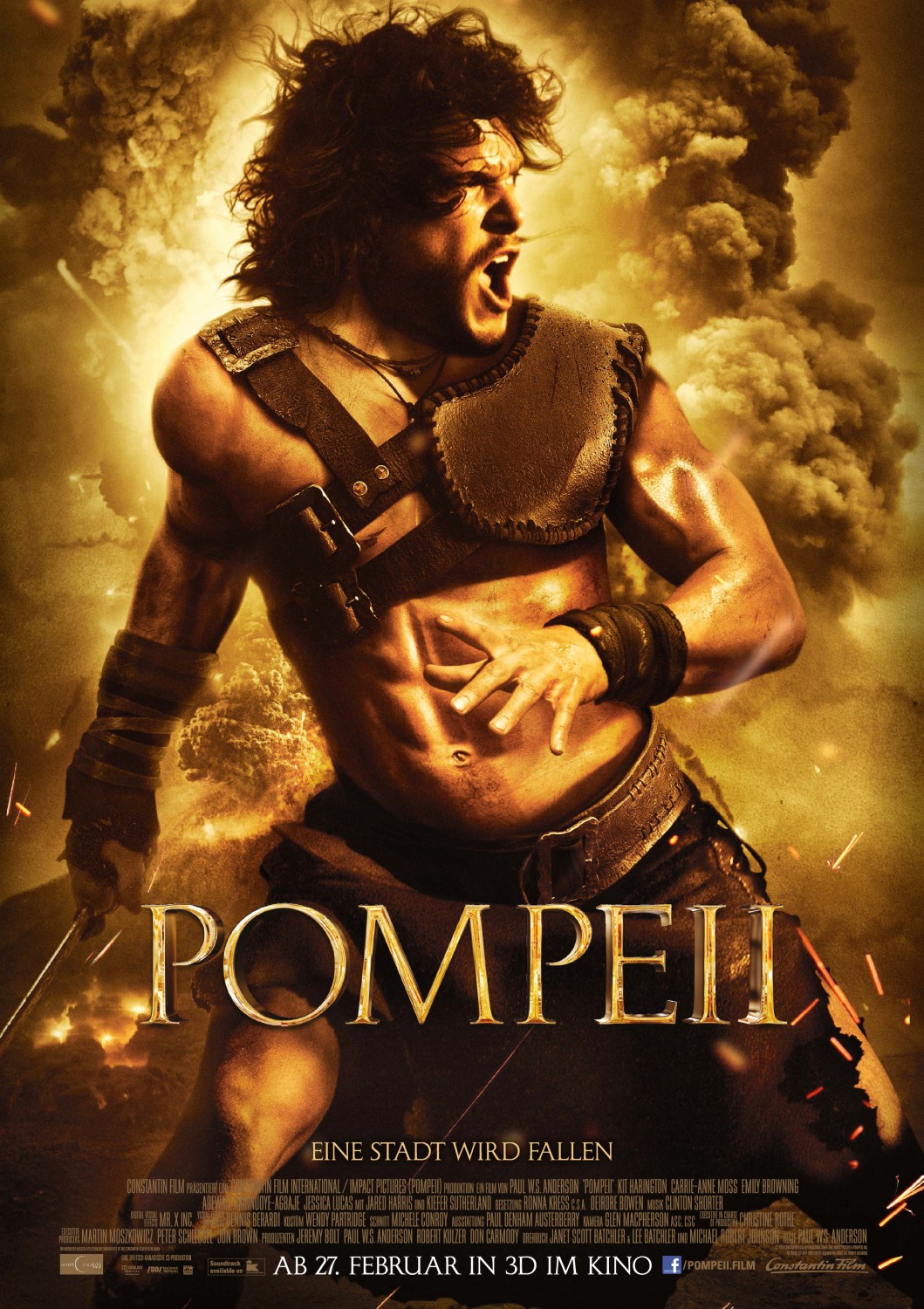 Pompeii bring us all back to the era of slavery and gladiator where one would rob and kill just to seize gold, slave, and power. It begin with the gutter butcher of Milo's clan / village killing every single one of them which include his parent. Witnessing a cruel slaughter of his parent, Milo as a child play death to escape death. Luck wasn't on his side sadly, even with his escape he was later caught and traded as a slave to serves those in power.
When the cost of sustaining these slave got too high, they were turn into profit by placing them into a fight, collecting bets while letting them killing each other. Little did they know Milo was born a fighter and had soon fought his way into the gladiator arena. It was faith that Milo believe in, brought together him and his rival in the same arena where he would seek revenge upon.
Just when it seems impossible to even get to skin the hair of his enemy, major disaster erupted and beside seeking vengeance, Milo too is on an escape mission with his buddy gladiator and the princess. To me this is kinda typical plot where we have seen numerous time and that the character building part was rather draggy. Not saying that the second half was awesome but it was at least some sort of entertainment for me with great CGI and great mass destruction.
Rate: 2/5