Not too long ago, Resorts World Genting launched
Genting Mobile Apps
across multiple platform ranging from iOS to Android as well as the Windows 8 devices. Few months after the launch, we heard from Resorts World Genting again, and this time round, we could book a room in Resorts World Genting with several different currency beside Malaysia Ringgit (MYR).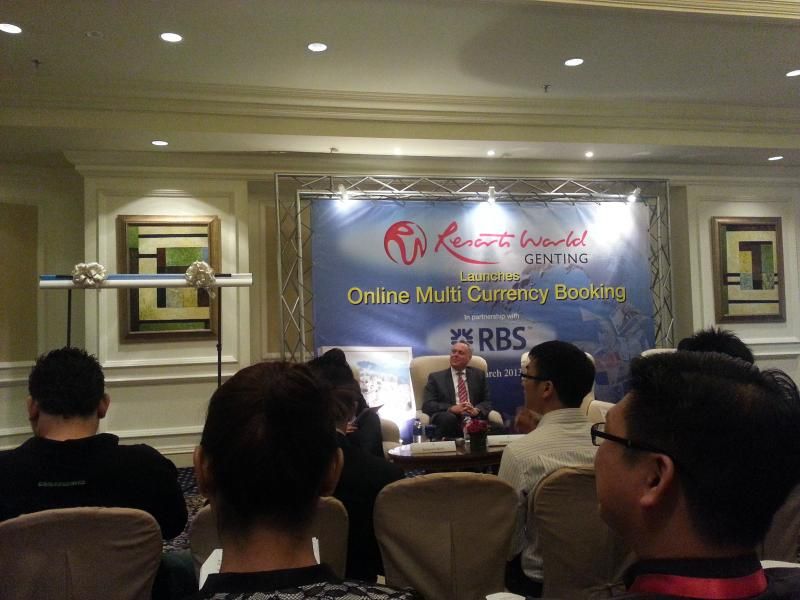 Resorts World Genting had again made it into the pioneer list by being the first among others to offer Multi Currency Booking here in Malaysia. With a strong partnership with RBS, we can really look forward to have more currency available soon. The best part of this integration is that it doesn't affect the current user friendly transaction flow and it open up opportunity for visitor from other country to book and confirm their accommodation at the ease of their preferred currency. The 2 new currency added to the booking system are USD and SGD (Singapore Dollar).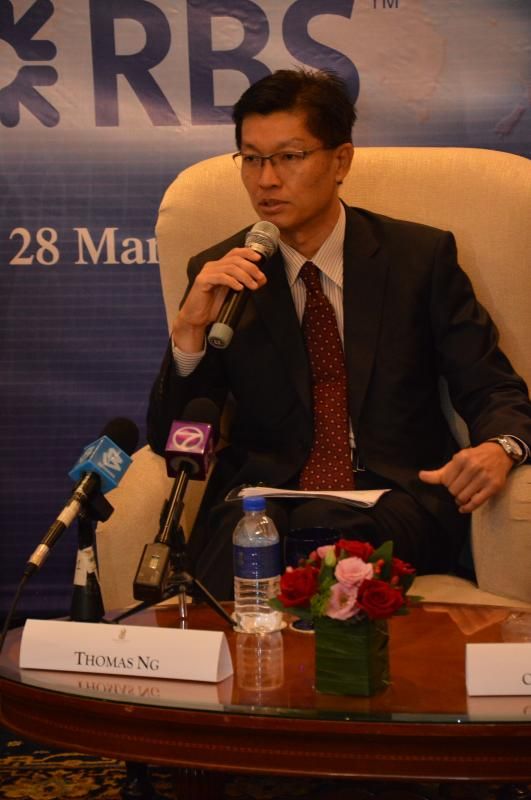 According to Thomas, SGD was introduced based on a statistic study that there were a huge amount of Singapore visitor (since we're neighboring country) visited Resorts World Genting.
The online multi-currency pricing is now available at
www.rwgenting.com
under iHoliday booking for Resorts World Genting, Resorts World Kijal and Resorts World Langkawi. Customers can now pay for their purchases online in any of these currencies – Malaysian Ringgit (MYR), US Dollar (USD) or the Singapore Dollar (SGD). Guest were invited to try out with their booking after the launch.