With everyone now own more than one smartphone / tablet, the mobile app industry has no doubt bloom into a profitable industry targeting user from all around the world. Resorts World Genting, being one of the pioneer not just tourism industry, but also a key player in taking part to reach more market segment worldwide.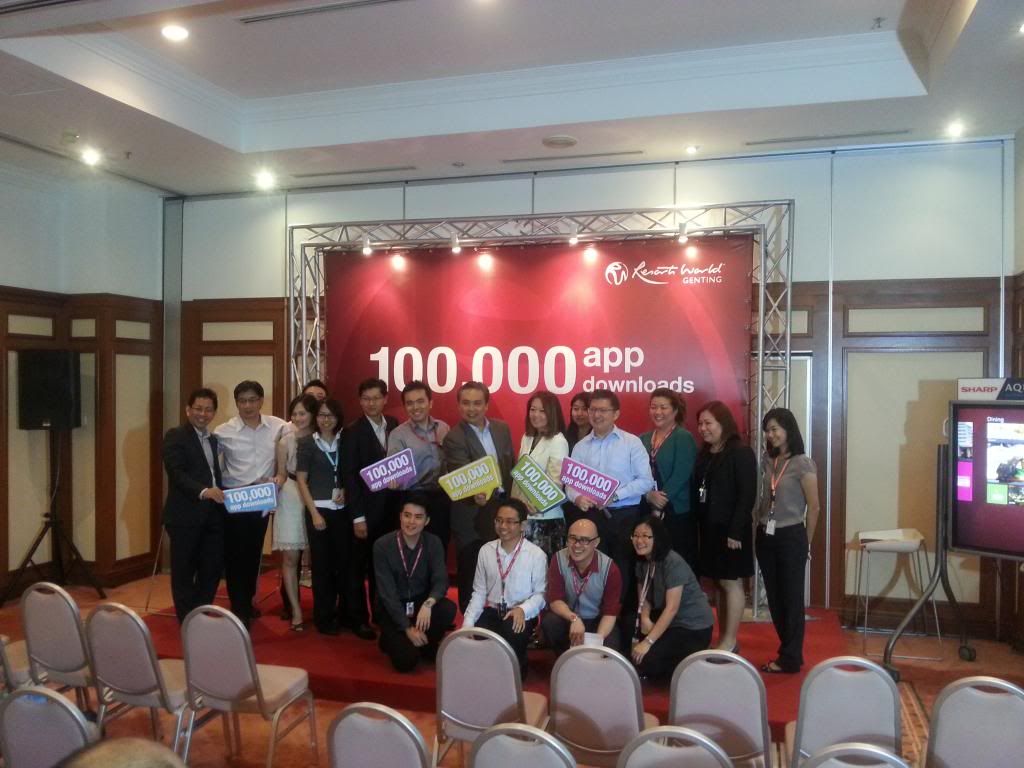 In conjunction with an unexpected milestone within such a short period of time, Resorts World Genting had an informal high tea session with media & blogger. Among those attended were Dato' Kevin Sim, Executive Vice President of Genting Malaysia Berhad, Senior Vice President of E-Service, Mr Thomas Ng and Vice President of Marketing, Mr Chow Wei Heng. The Genting App has reach its 100K download since its release few months back. Beside just pure information display app, Resorts World Genting make a standing point to differ itself from "just another app" category.
The success of the Genting App is the capability to do more like points checking, point expiry, room booking and etc. It may not be a sci-fi function but it is a feature that is commonly required and ease the overall process. Room booking has never be so easy with this app and it could be done within 5 steps as follow:
Step 1: Select your detestation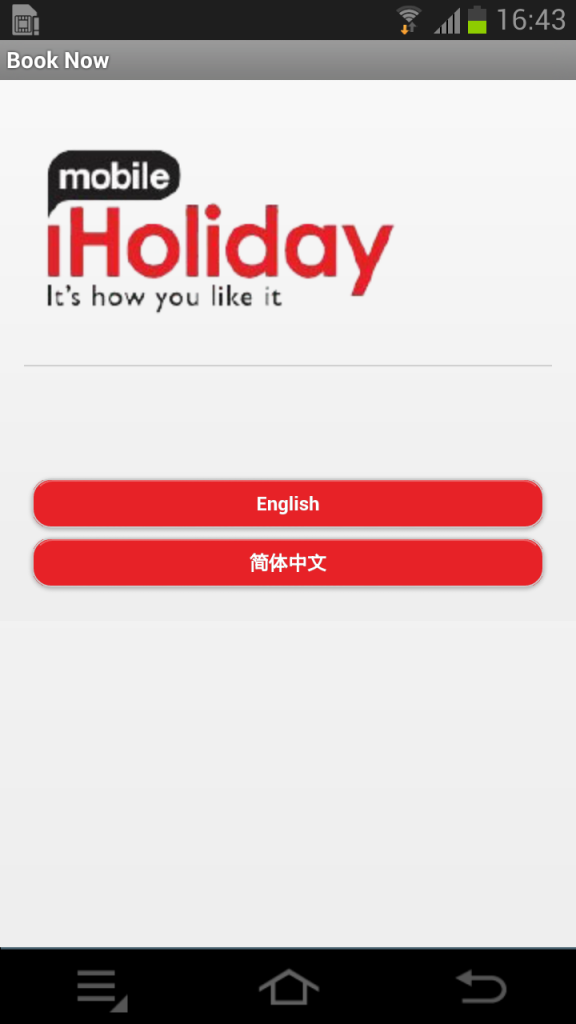 Step 2: Select your preferred language
Step 3: Login and select check in date, check out date, and payment mode. Note that you can use your Worldcard Point and GP too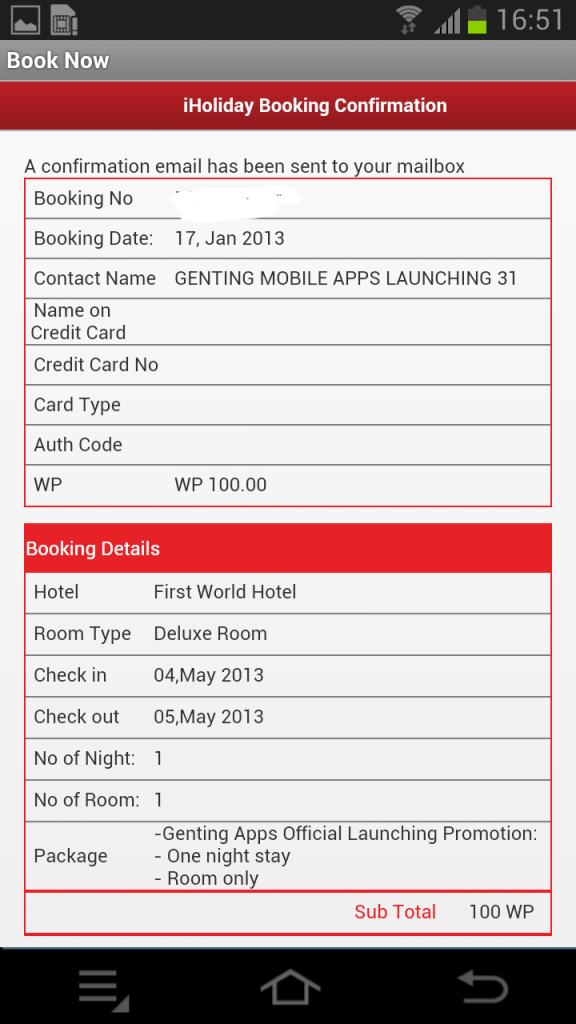 Step 4: Confirm & Done
Other users who just want to stroll in the RWG App can also learn the happenings at the Resort. One of the highlight of RWG App is the 'My Planner'. Those who have never been to the Resort can visit this menu to find out how to plan their time at the Theme Park. For those who are looking for excitement there is also the Exciting Variety Plan or for the young at heart, Explore and Party Plan.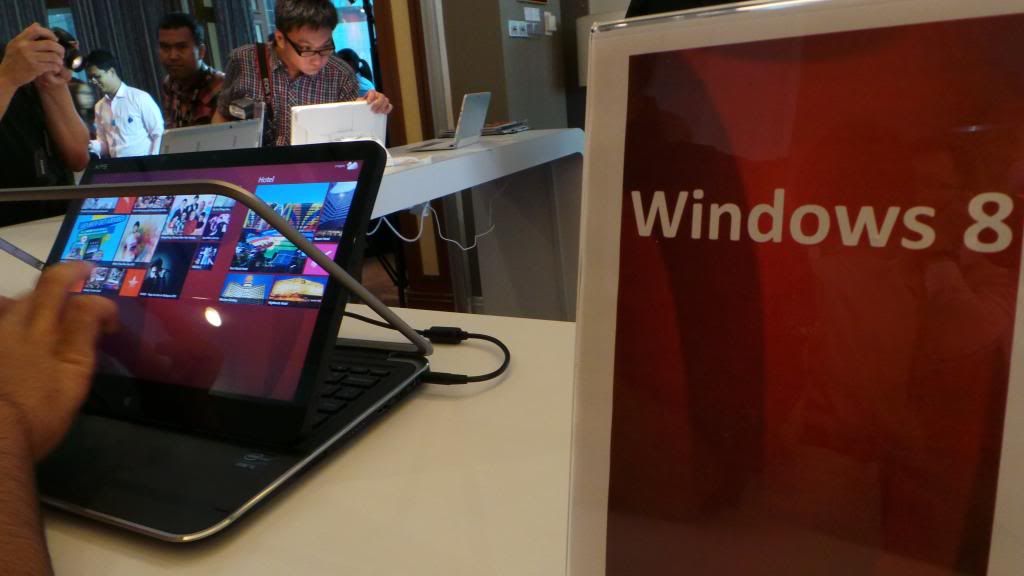 The App is first made available on the iOS platform during the first quarter of 2012, and then Resorts World Genting release the Android version toward the end of 2012. Now with a competitor making a come back to the mobile industry, Resorts World Genting will soon have its app on the Windows 8 too. Basically almost everyone and anyone could enjoy the awesome cool app now. Thomas added that RWG App is a clear example of the company's determination in investing in technology that helps exceed customer's expectations. With RWG mobile app, it enables an entirely new level of speed and convenience for its customers. It will take the brand one step further in distinguishing its brand throughout the country with more customers now relying on their mobile devices than ever.
It would be interesting to see how else this app would bloom in near future but for time being, they do come in handy as user can check, view, and book anytime anywhere of the world.
You may find the download link below
iOS -
https://itunes.apple.com/my/app/genting/id496853141?mt=8
Android -
https://play.google.com/store/apps/details?id=com.genting.rwgenting