In conjunction with the most awaited Iron Man 3, @NuffnangMY did it again by giving its community member a money can't buy opportunity to watch the all time favourite superhero in action at the big screen with great crowd. Do find out more on how to score your invite at
http://blog.nuffnang.com.my/2013/04/10/nuffnang-premiere-screening-iron-man-3/
Alright will cut straight to the point, I'm here to score myself a pair of invite to the screening as follow
Date: 25th April 2013 (Thursday)
Time: 8:30pm
Venue: TGV, One Utama
So how would I customize a suit that is already making way to every kids that idolized it and every girl had fantasized about? What's more when Stark had several version out of the best suit already?
Thus if I were to customize anyhow I like, there are indeed a few amendment I could made to further enable the suit in facing greater danger smartly. My way of suit would be named
THULK DESTROYER
and is short from Thor and Hulk Destroyer. The name also suggested it is built not only to last but to defeat even the strongest possible immortal known so far. Without further ado, let's dig into the feature
1.
Hidden Blade
where it would be trigger when the suit run out of ammo / energy during a battle. This is made with utmost steel and metal and would basically cut anything into half, so powerful that even Thor and Hulk would have to think twice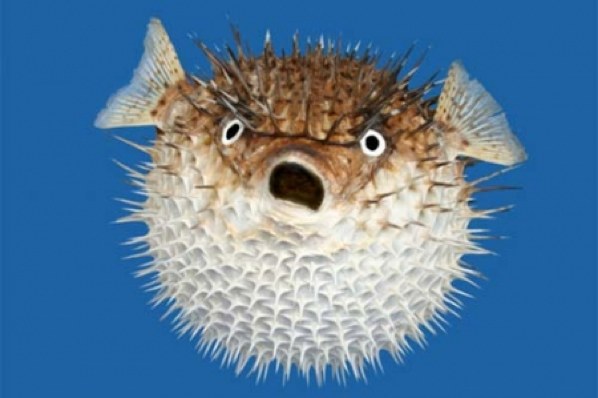 2.
Spiky
suit will be trigger in battle mode so that no enemy can come backstab from behind, might even kill some along the way.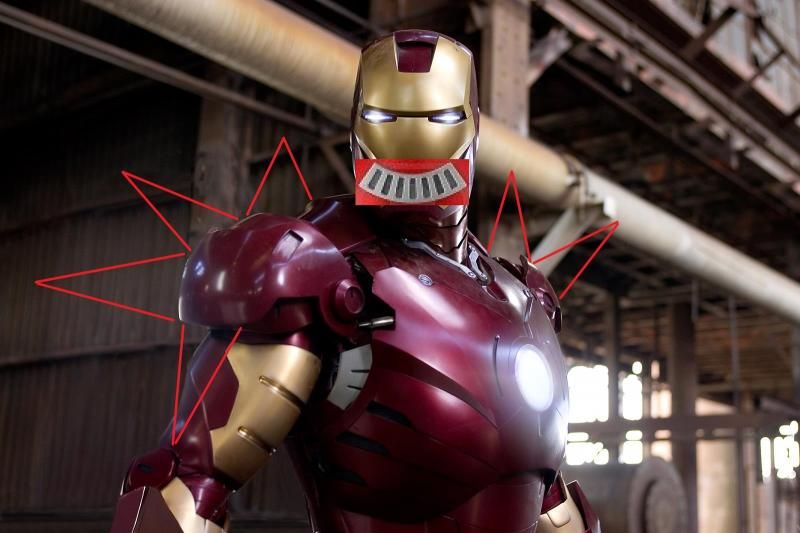 3. Last but not least, a less threatening feature would be putting a
smile
to the suit. After all it doesn't which industry or country you're form, service is a smile would really someone's day better.
Do bear with me for the lousily edited and incomplete picture of the suit as I know nuts when it come to design. Now only thing left to do enjoy the really awesome official trailer.