For the forth week in a row, foodirector.com has been inviting its community member in a journey to hunt all the good food surrounding us in every corner. This time round it was a food review session at Frontera Sol of Mexico.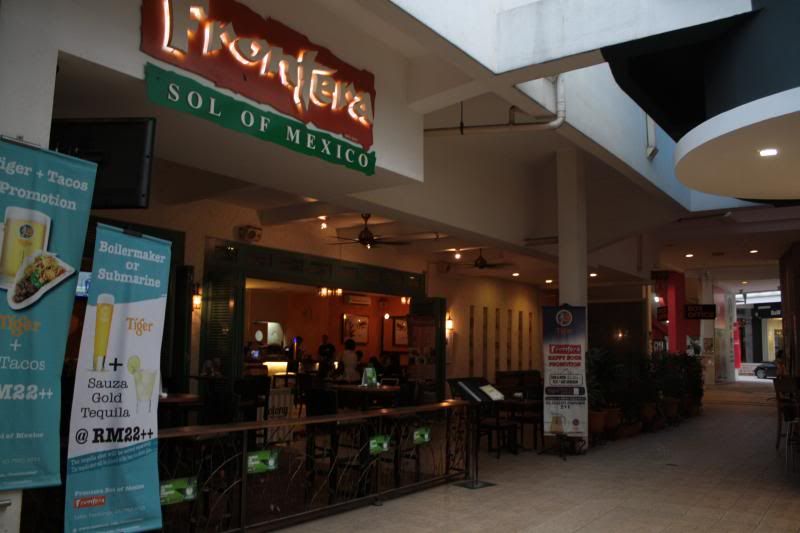 Strategically located at the heart of Jaya One in PJ, you wouldn't miss the Mexico restaurant. Frontera offer pretty decent ambiance and would definitely a great place to chill especially during weekend.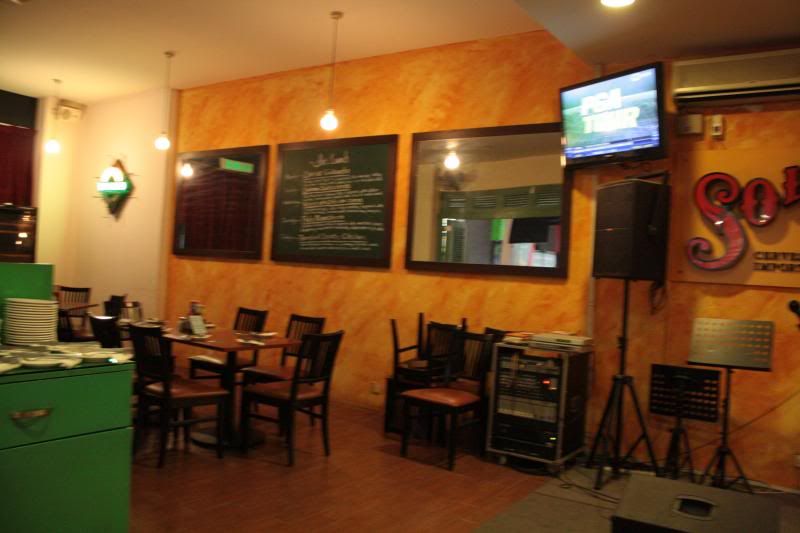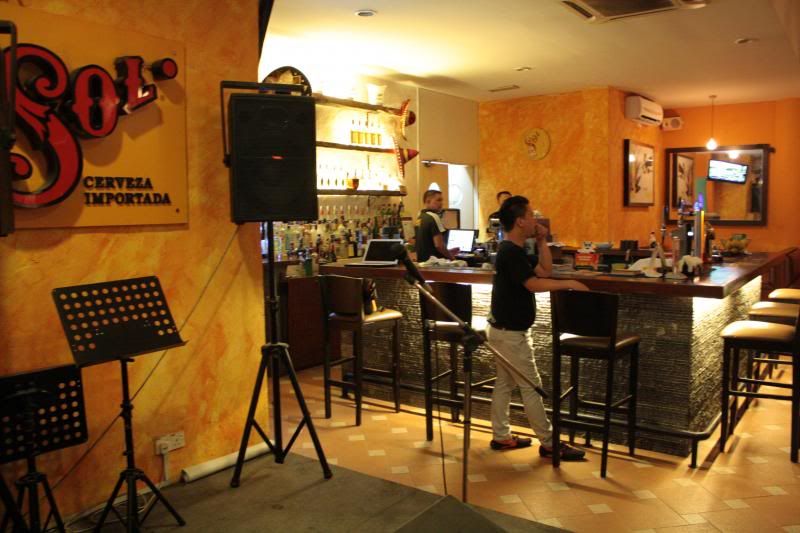 Despite having separated zone, I find that the indoor area was pretty hot. I had mild sweat throughout the entire session but guess what, food is the remedy to everything. So let's dine straight into the courses shall we?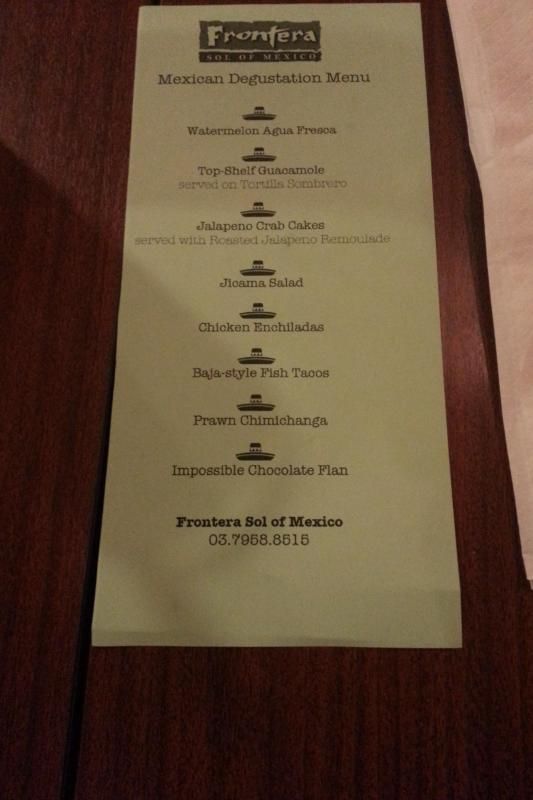 Here's the menu for the night
Watermelon Agua Fresca
Top-Shelf Guacamole
Jalapeno Crab Cakes
Jicama Salad
Chicken Enchiladas
Baja-style Fish Tacos
Prawn Chimichanga
Impossible Chocolate Flan
The
Mexican Degustation Menu
will only be available from
10th April 2013
onward and will be priced at RM68 per person for the entire dining experience and the menu is designed for group of 10 diners.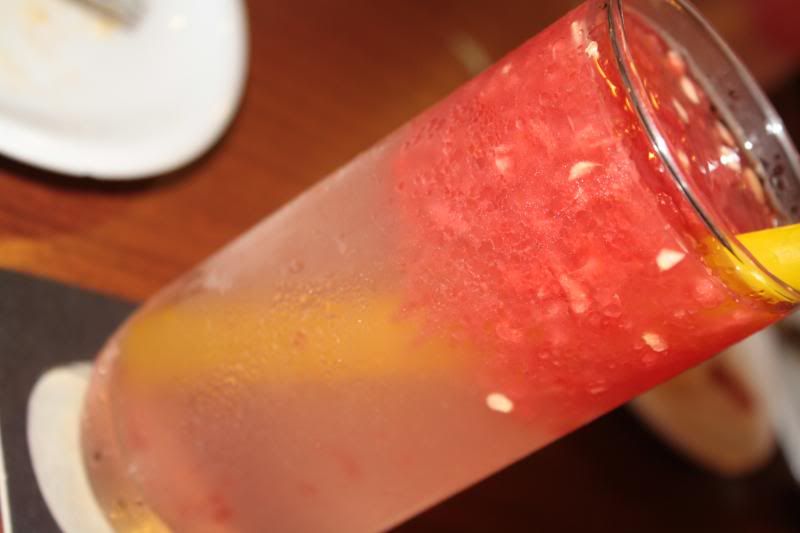 The
Watermelon Agua Fresca
is one heck of refreshing drink which is a mixture of lime juice along with diced watermelon for its sweetness. The watermelon cube too give an crunchy chew to every sip of the drink.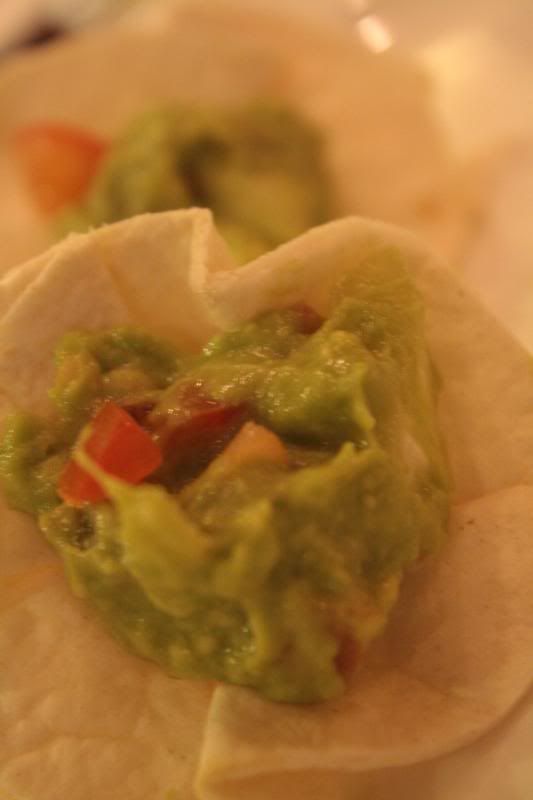 Top-Shelf Guacamole which is also the appetizer, serves with specially made sauce of smashed avocado, tomato and some spices. The crunchy chips is good with or without the sauce but personally I would love a dip for that extra tastiness.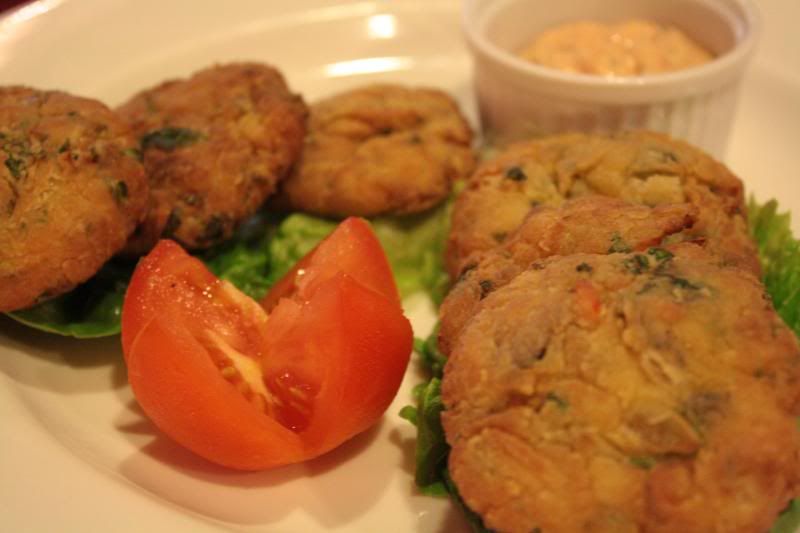 Jalapeno Crab Cakes as its name suggest, is made of shredded crab meat, deep fried along with some spices until crispy brown. It is truly a heavenly bite as the seafood aroma burst in your mouth.
Jicama Salad in short is a mexico way of salad and instead of the regular vegetable you get shredded sengkuang which gives sweetness to the salad, sliced avocado, chili, mint, peeled orange and mint. I think there's also lime juice in it which gave it multiple taste from spicy to sour to sweetness.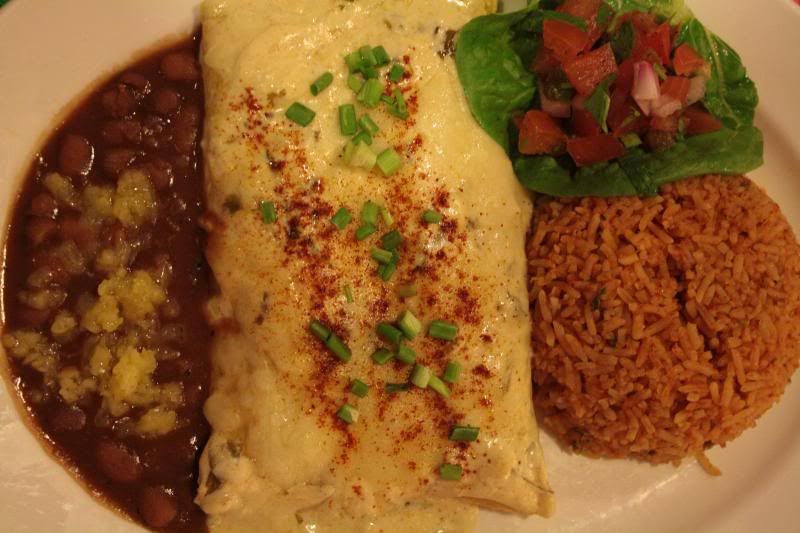 Chicken Enchiladas
is made of minced chicken wrapped in tortilla, topped with cheese and sprinkle with small amount of spices, serves along with baked bean fresh tomatos and fragrant mexico style rice. I couldn't really taste the filling in tortilla and it was because it was overwhelm with the strong fragrant from the cheese and tortilla.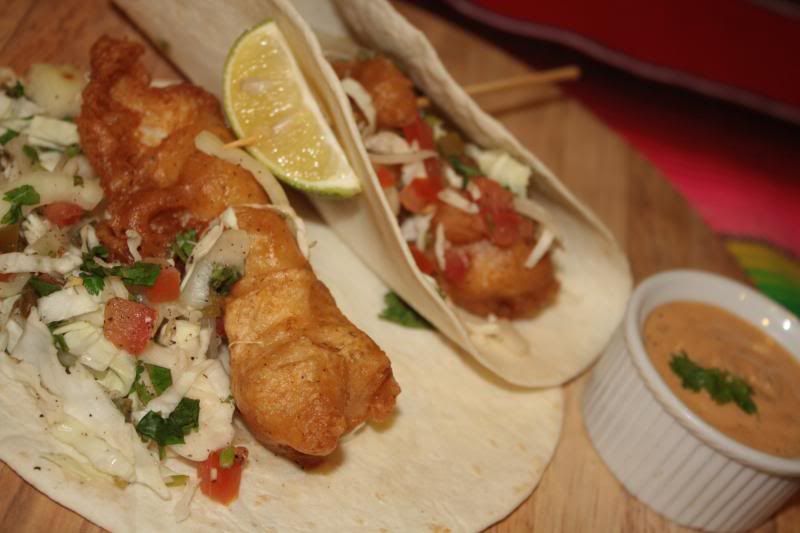 Baja-style Fish Tacos
consist of fried fish roll alongside with diced and sliced vegetable in taco will indeed leaves an unforgettable flavour in your taste bud. It is crispy and juicy at the same time whereas the sauce spice up every bite.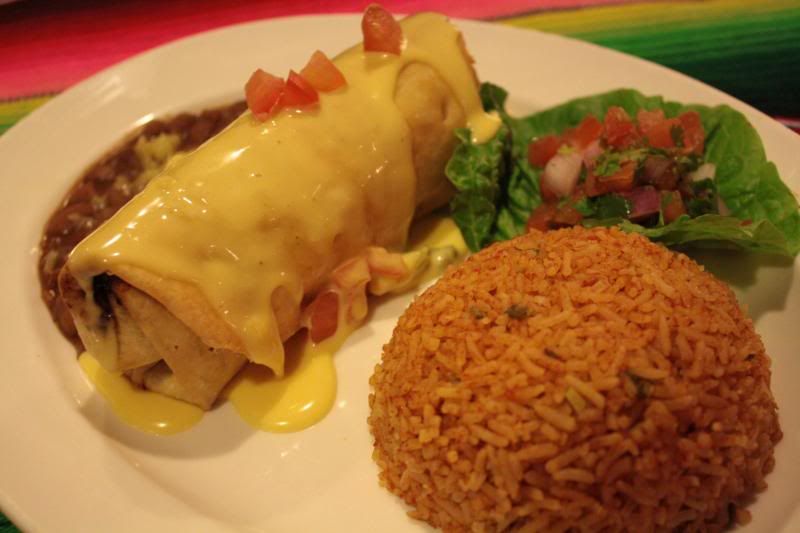 Prawn Chimichanga
is yet another satisfying dish and it seems that I pretty love all the seafood based dishes here at Frontera. The prawn wrapped in tortilla is very well cooked, leaving it moist and fresh. The bursting flavour inside-out is truly enjoyable although sinful.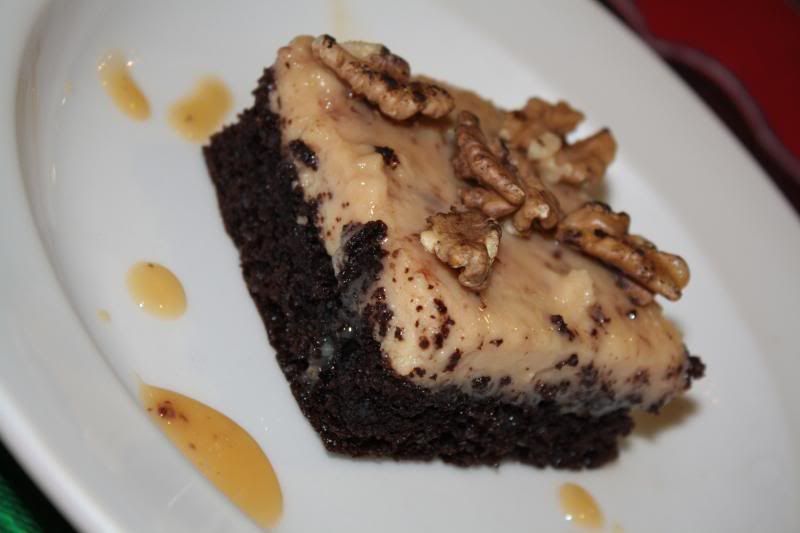 Impossible Chocolate Flan
would be the last item from the menu and it is not too sweet. Rich in flavour but the custard is quite liquid.
Location
Frontera Sol of Mexico
72A, Jaya One, Jalan Universiti,
46200 Petaling Jaya, Malaysia.
Contact
Tel: 03 7958 8515
Operation Hours
Opens daily:
Sun - Thurs: 11AM to 1AM
Fri - Sat: 11AM to 2AM
Website