Still arguing on my
YouthFlex
thinking it is too plain and simple? Argue no more cause here's my 2nd entry to the Youth Credit Card design organised by Nuffnang, and this time round I'm gonna go straight to the point
The card is called
AFOOFA
short for All For One, One For All. Youth dislike carrying tons of stuff in their wallet / pocket especially when fashion (of saggy jean) come into picture and it would be a disturbance to them. Thus this is the one and only card for them where it would handle all the on and offline transaction, from shopping mall to e-commerce, it would reward them with unsuspecting surprises that is tied to the card.
Regardless of age, everyone love going on a vacation, and that explain why I make the beach view as the background image of the card. It would definitely give you a soothing and relaxing feel when you're look at the credit card.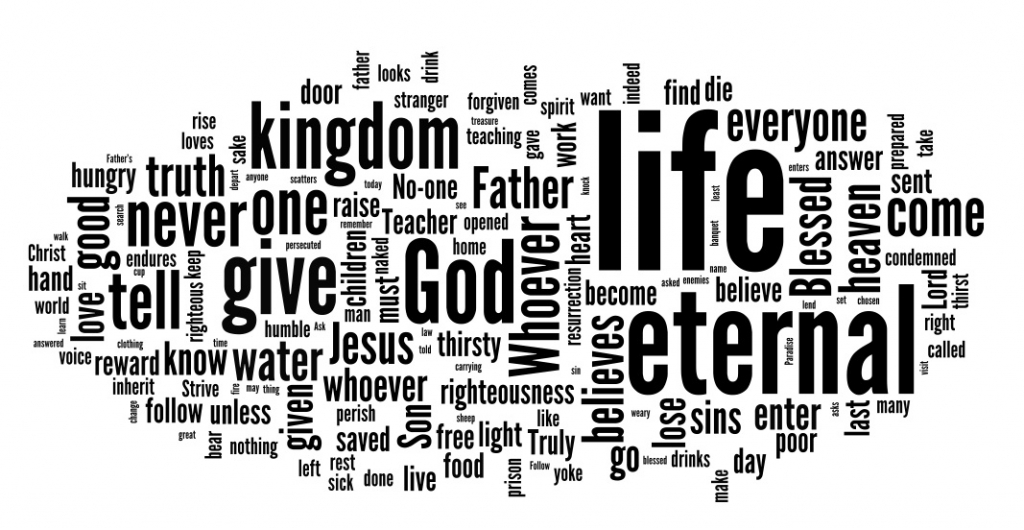 Tag Cloud is another attraction on the card. Bank that issue the card could customise the wording in the tag cloud to indicate or to highlight the specialty of the credit card. The words is floating on the blue sky resembling the cloud also carry the meaning of AFOOFA since cloud storage is now also part of the hottest service every provider is fighting to gain account.