Finally get to understand why everyone is praising the brand new animated film - How to train your dragon! Oh ya off topic first, if you plan to watch movie at Mid Valley GSC, please make sure that you bring along your jacket, cause it is freaking cold in there and not only once I was frozen there, it has been countless time already FYI.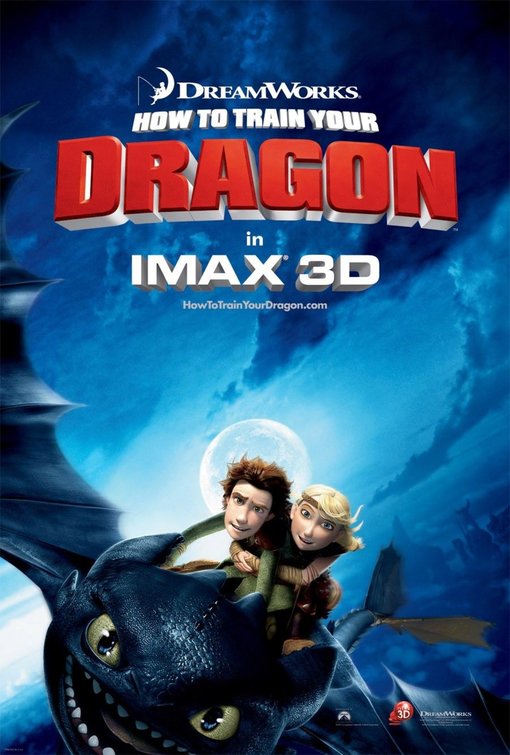 So the story started with a slow pace, with all the introductory and character development. It then began to capture the interest of the audience when Night Fury (AKA Toothless / Blue Dragon on the poster) appear on screen. For some reason I think Toothless and Stitch are kinda alike
Stitch
Toothless
Is like a 3D version of stitch.. Well anyway there are plenty of awww (cute) and sob (touching) moment in this film. Not gonna feed you any further with spoiler and it is a great show to catch with friends and family. Is is those family oriented kind of movie.
After the show, I kept thinking, hey training a dragon is actually much more easier than training your staff / children / public / etc etc.. Cancel all your appointment this weekend and go catch the awesome animated movie.. 4/5
Be sure to book in advance to avoid disappointment.