Long is the new trend, in fact long has always been among us be it in terms of trend or desire. Don't believe me? Take a look at the image below before you conclude.
Cases of the longer the merrier
Even the monster from Legion REFUSED to be outdated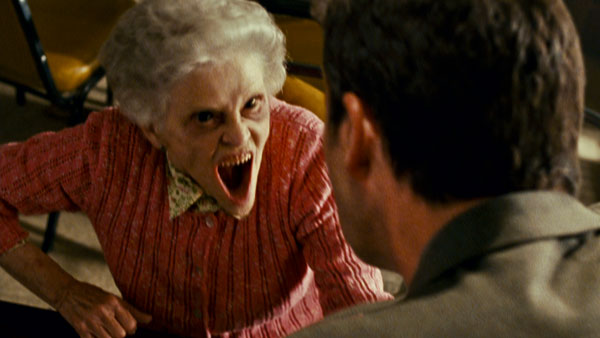 The trend where once everything gone smaller and tiny has long gone. Nowadays the longer you own the better you get.
Let's find out what long means to me, and why I like it Longer.
Professional
Elegant
Sexy
Demanding
Status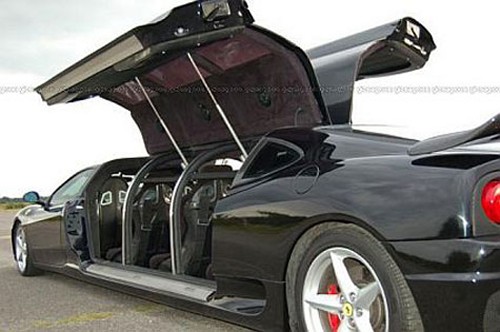 Satisfaction and lust fulfillment
Sleek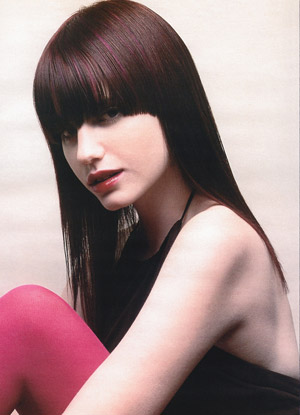 Solid yet Stylish
That is why I
like LOVE
the longer LG Chocolate phone (BL40), one and only phone had it all.
So long is the new black, long is the new talk, long is the new dream, long is the new fashion term. Live long LG Chocolate Phone BL40!