Yea, there is a new shopping mall in Petaling Jaya, SS2. Located right at the corner where you turn in from Sprint Highway. The shops is not fully open yet and but a few of the popular shops are operating already.
Shihlin Taiwan Street Snacks
Famous for its XXXL Chicken, Oyster Mee Shua, and Tempura
XXXL Chicken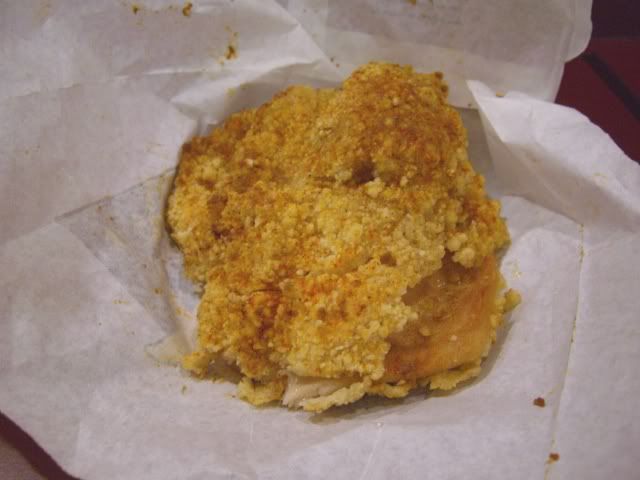 Oyster Mee Shua
Tempura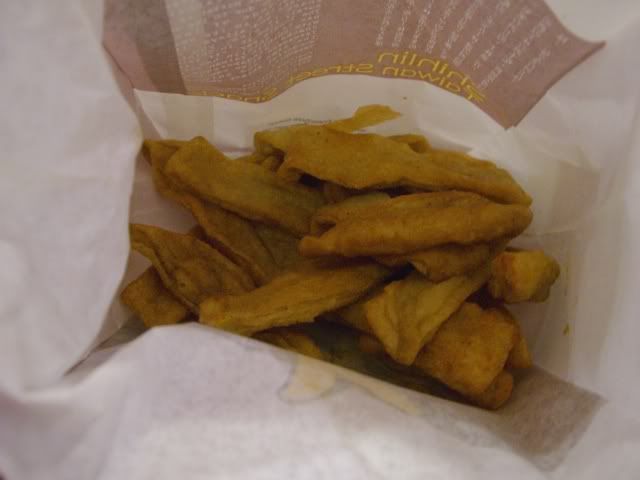 The Face Shop
Golden Screen Cinema (opening soon)
Carrefour
Subway which is famous for its sandwich
Other famous shop includes
Starbuck
Kenny Roger
Nichii
Hang Tien
Esprit
Poh Kong
Digi
Nokia
Samsung
Focus Point
7-11
Honestly speaking the place is quite small if you compare it to those mall in damansara area. No doubt it is an alt option for those who doesn't want to travel further up and is lazy to get stuck in the crazy 1U-the-curve-kepong-ldp-jam
Judging from the location of this building, I foreseen that people will be contributing by creating another jam around SS2 and piling up more jam to LDP highway.