Have you ever wonder what other task can a monitor / display set do beside portrait of multimedia element? To be frank with you I never thought it can do anything more than that, and I was so wrong, so wrong after I discover Samsung Smart Station Series 5.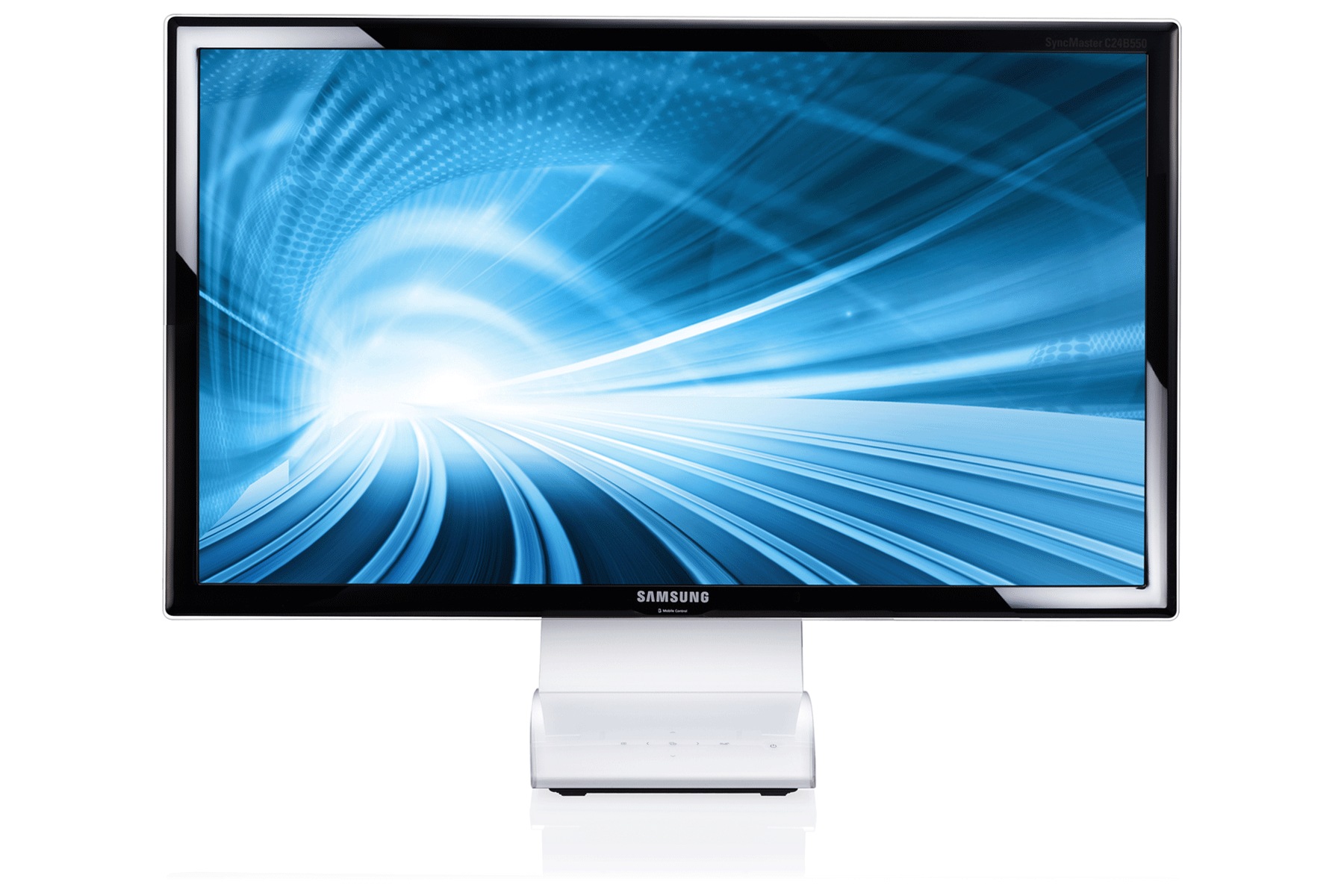 With its 24" Screen Display on a 1920 x 1080 Resolution, it is sure to satisfy the crave of not just gamer but also programmer like me who always needed 'space' especially when it come to troubleshooting and debugging. Its 16.7M Colour Support does brighten up the display and giving a more lively display as compare to the traditional dull and boring colour.
The set comes with several input ports. There were (from left to right) 1x MHL port, 2x USB 3.0, 1x USB, 1x Audio Jack, 1x HDMI, 1x LAN, 1x USB Display Port, and 1x Power Supply Port. Beside being a display unit, it can be use to charge smartphone nowadays. It support 10 time faster on data transfer and twice as fast on the charging speed.
So what really stand out is not just that, and I will skip all the gorgeous display for now as we've all know how Samsung is known for it awesome display. You can actually connect your phone to this display unit and then use your keyboard and mouse to control your smart devices.
Personally I've tried The Samsung Smart Station Series 5 as well as the "D311" display set, credit have to be given to the Series 5 simply for a more vivid and sharp gorgeous display. It definitely took me some time to adjust back to the 'normal' state to get use to the display from other brand. The other thing I like about the Smart Station Series 5 is the material used for the display. Not sure it is it called Matte, but the screen doesn't leave any finger print even though I touches the screen quite frequent. So a messy person like me will never need to come out with excuse to avoid the cleaning job. Although there is this anti finger print screen, the display look exactly the same from every angle which is a through break through technology for me because finally we who spent most of our time right infront of the PC, had been given the same quality from a phone / table / TV.
The next time you pass by an IT Shop, why not stop by and check out the Samsung Smart Station Series 5, who know you might fall in love at first sight. I swear that I have had a great time using the set on loan basis and is actually looking forward to get one myself. This is probably one of the most overlook display unit that had so much to offer and had the potential to change the way you look at monitor.