While Transformer 3 is slowly hyping up, the heat just get hotter with the latest Teaser officially release on
Micael Bay's Blog
. Find out more from this entry.
Hype 1
Megan Fox is no long in the cast list. A replacement has been found and she is none other than Rosie Huntington-Whiteley a Victoria's Secret model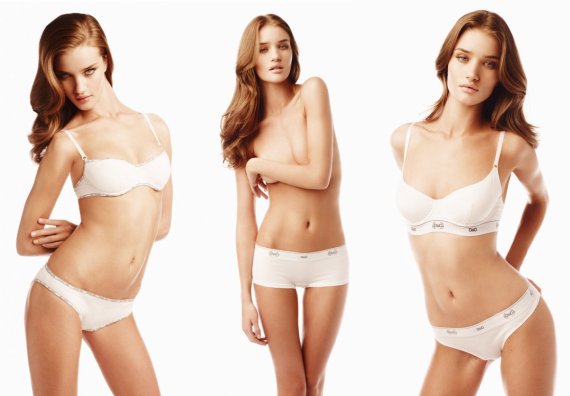 Hype 2
Transformer 3 is the only and first Transformer trilogy that will be available in 3D
Hype 3
Transformers Dark of The Moon is the official title
Hype 4
Bumblebee caught in an accident during shooting.
Latest Hype
Official teaser released
Can't wait till its release next year.. Hope it is worth while waiting for.. But I guess only guys will enjoy it, after all it is a porn for geek. :p