Hey guys, I think most of you guys are having a Monday blues today hope what I'm about to post doesn't pile up to your blueish Monday..
Anyway there's no need for me to go into details on what I'm gonna post on this entry as the title did the job for me already.. I'm not gonna torture you by forcing you to go through the entire unboxing process, that's why I purposely break it into few portion and you may just click on the part you wish to view most in any sequence you like.. Can I hear some applause for that? :p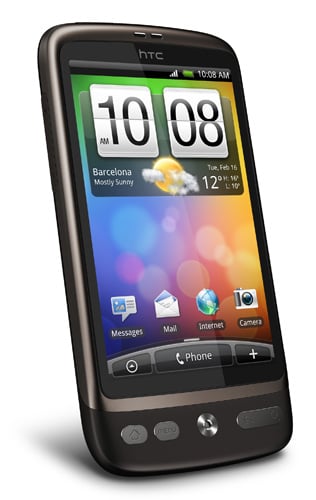 Click on the image below to view the unboxing process..
**Pssstt... You can view all the video in my
youtube channel
too
Now that you have unbox HTC Desire yourself, it is time for me to poison you further with some still image
First Impression
The very first thing that caught my eye when I boot the sweet device up was the 3.7" Amoled screen.. It is so huge and it project crystal clear graphics.. Here's a sample photo taken by it's camera
Haven't really gone through everything yet and shall do so within the next few days.. So guys do stay tune with me ok? If you have anything to share, feel free to drop me a comment, would really appreciate it..
Oh ya I tried the GPS thingy but it seems that to use connecting to the GPS takes forever (Someone told me it took 10 minute just to connect), and this is one thing I should really stress test as my old phone (also HTC) took around 5minute +-
Until then, do comment where I can improve too as this was my very first formal review :D