So back to the earlier post on
Guess What I've Won
.. What was your thought? Anyway here's what I ACTUALLY won... *drum roll*
Let's just unbox it first shall we??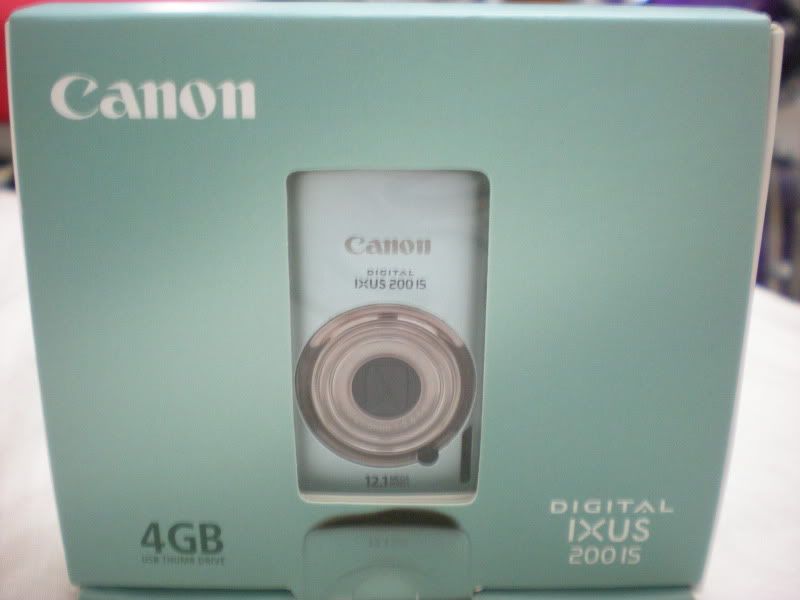 Fresh from box..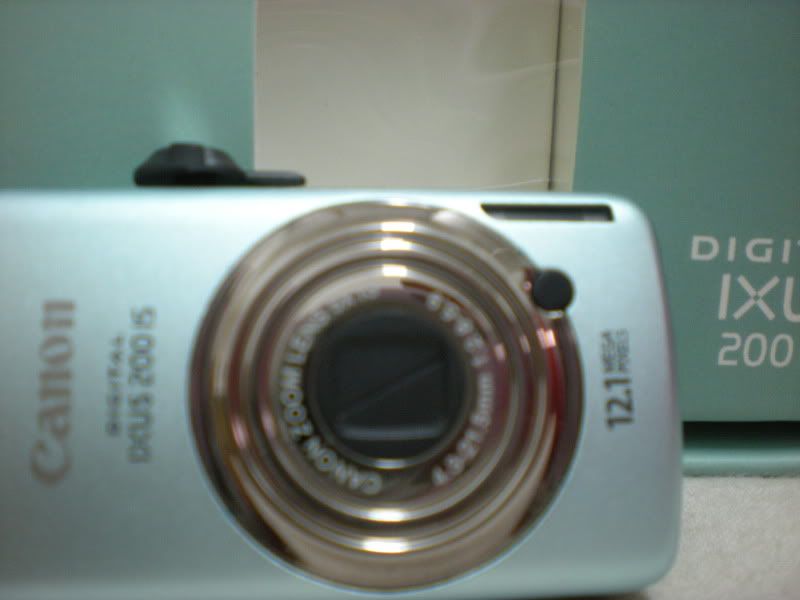 Still fresh but out from box
Now..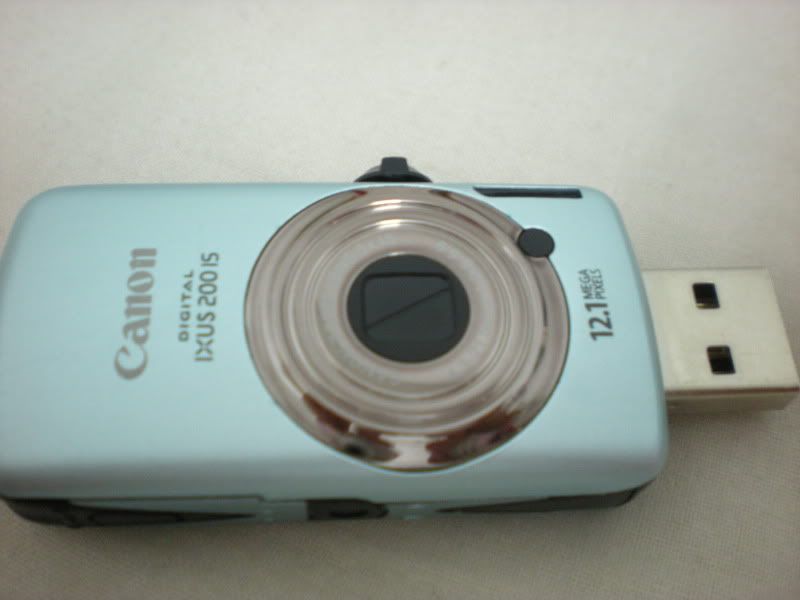 This is what I actually won.. A canon ixus shaped thumb drive.. :p
Me too wanted it to be a real camera but I have to be satisfy with what I'm capable of winning.. I won it from their Facebook site and for those who guess that I won a camera stay tune, I really did but not this one.. Do come back to check on what other stuff I've won..