I've participated in numerous (bare in mind, not plenty just a few entry), where some of it I've even forgotten that I take part in. But anyway back in Feburary 2010, I receive a call from NTV7 to notify me that I've won some contest, and the prize are movie passes, movie merchandise, and invitation to a private press conference.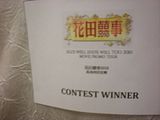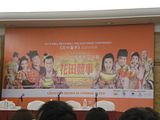 Can you guess who will be on the press conference already? I bet you have Louis Koo in mind already.
Like every popular star, the conference started later than scheduled, and let me present to you the cast of "All Well End Well Too 2010"
Here are some photo during the conference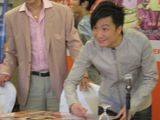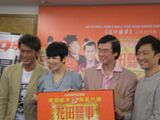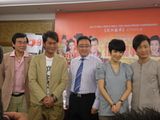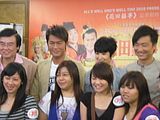 Sorry guys for the small / blur picture, you can view the full album here
http://s2.photobucket.com/albums/y42/wssoo/Louis%20Koo%20Press%20Conference/
*Note: This is the first time I'm using photobucket to host my picture, and am still trying to figure out how to make those image bigger.
So for better qualify photo do refer here http://s2.photobucket.com/albums/y42/wssoo/Louis%20Koo%20Press%20Conference/