Ever since the movie Old Dogs, I always think that John Travolta is very good in comedy type of movie, but I was wrong until I watched From Paris With Love yesterday night at Cathay e@Curve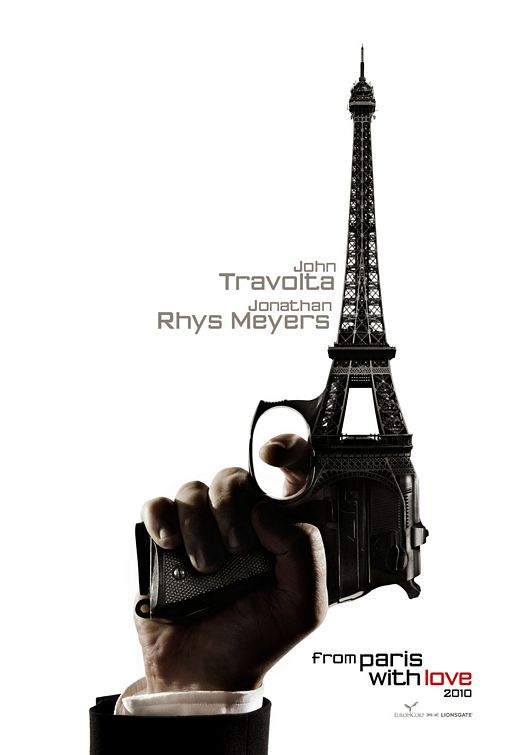 There were plenty of shooting and booming and that's an assurance, with some minor fighting act, but that's not the point, John Travolta played the role of a special agent who's job is to stop super bad @$$ from committing whatever they have planned, and in this movie terrorist.
Not only Wax doesn't blink his eye when he kill people, he is smart, intelligent, fast, and yet funny at the same time.. You will never see such an entertaining cops/spy anyway..
In short I never regretted that I choose to watch this movie instead of others, yea I have again 3 movie to choose from on the same night. Oh ya did I mentioned that there will be a big twist toward the middle of the movie? Hell yeah, that was like a surprise to the audience and yes I do love surprises, expect the unexpected..
Guess this movie worth a 3/5 but there are still room for improvement..