In conjunction with the soon to release movie Valentine's Day, Nuffnang is giving nuffnangers an opportunity to catch the movie 3 days earlier from its release date.
If I could spend a night on Valentine with any star from this movie it HAVE to be Anne Hathaway.
WTF I heard. Why not Jessica Alba you asked? Well while Jessica seems to be top choices majority, but she is just not my cup of tea (like I'm her cup of tea :p).
So move on to my choice of beauty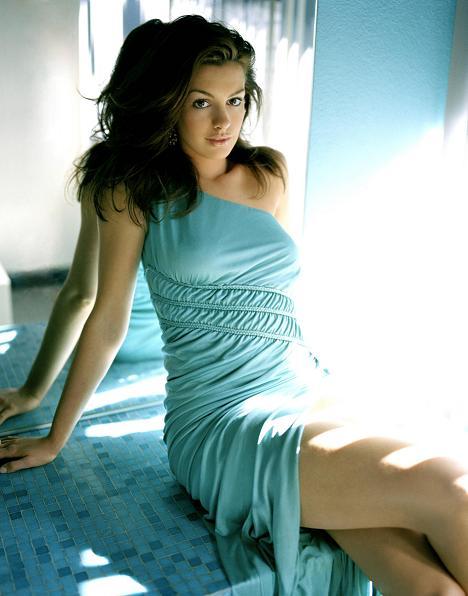 I guess what will happen that night I will eventually become spotlight of the town, be it good or negative, every pair of jealousy eye staring at me from head to toe, but that wouldn't make me uneasy because we will be dining in somewhere far from crowd, chilling and chatting to get to know her better without interruption from outsider and fans asking for signature.
Will also invite her to my house after dinner
. You know what I'm gonna do next don't you?
I will bring her straight up to my bedroom and then.... introduce her to my gf who will be very much surprised to see her as she is a
HUGE
fans of her. See now you understand why Jessica is not my choice? :p
That's the surprise I would like to give to my GF and hope she will have an unforgettable Valentine!