This is yet another Jim Carey's latest movie before ending the year of 2008 and is called Yes Man.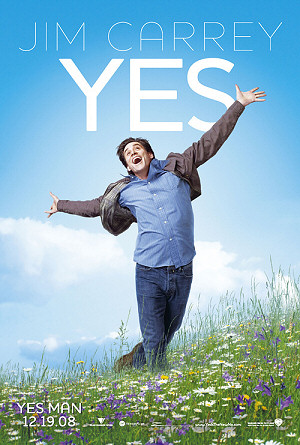 From the movie title, it is understood that it is about a guy who basically said no to everything and the word yes evolve into his life and things started to change positively or negatively. In short A guy challenges himself to say "yes" to everything for a new start in life.
Not going to add in any spoiler.. This is just another normal pace movie.. How tonight premier IP Man is nice.. Till then.. stay tune for the update..
*Will snap the awesome invitation pass tonight too.
Update

The premier screening invitation card with pop up effect.