While there were new version of the Samsung Series 5 Ultra releasing to the market where it is powered by sensitive and accurate touch screen and Windows 8, the both have pretty much alot in common.
While it may be slightly heavy for an ultrabook, the overall performance is good enough to compromise the weight. The Samsung Series 5 Ultra is built solid and slim that come in brushed aluminium design to begin with.
Beside the strong and solid outlook, the inner hardware specification is a beast too. Powered by Intel latest processor i5 and a drooling 4GB DDR3 RAM, good enough for all the memory hogging software you would ever need.
The other con (to some) is the lack of display port. Well at least some people I know doesn't have a monitor that support USB and/or HDMI port, thus you can't connect to a larger display when necessity arise, but trust me, once you go HDMI, you'll never wanna go back. The HDMI display is beyond word to describe.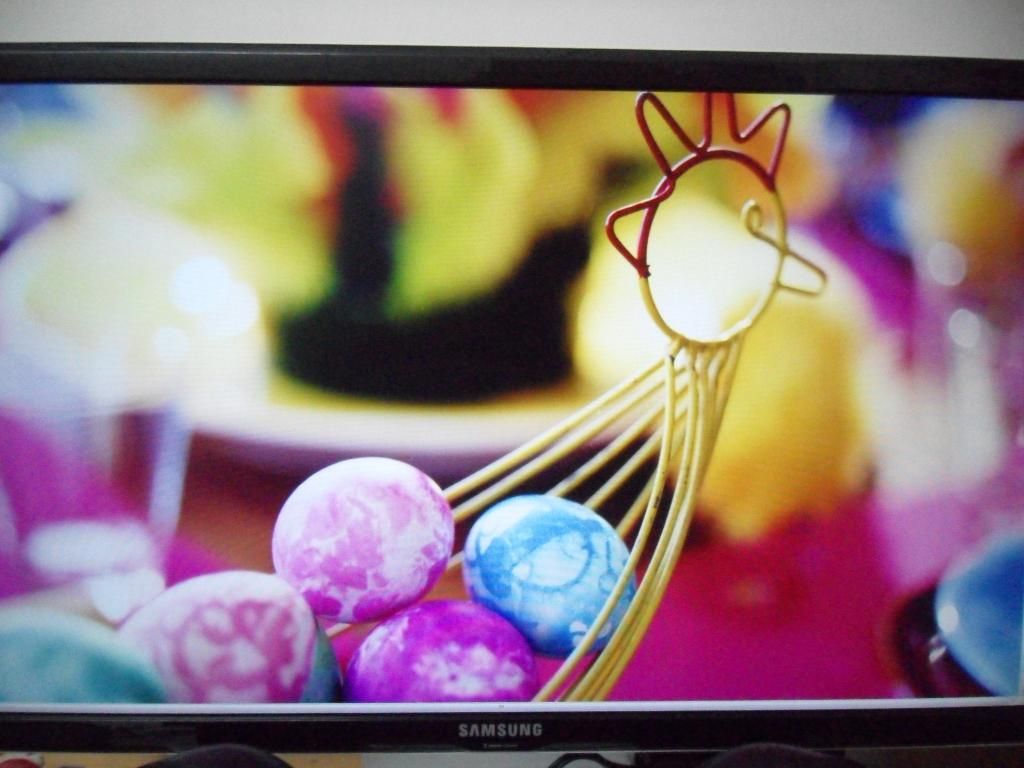 Another issue that most notebook / ultrabook suffer is the audio, where most claimed to have associated with well known audio company embeded to their notebook / ultrabook and still blasting crappy sound. The Samsung Series 5 Ultra is surprisingly producing a crisp yet solid sound quality.
So far I'm a happy Samsung Series 5 Ultra owner, you should really drop by Samsung Outlet to test it out.