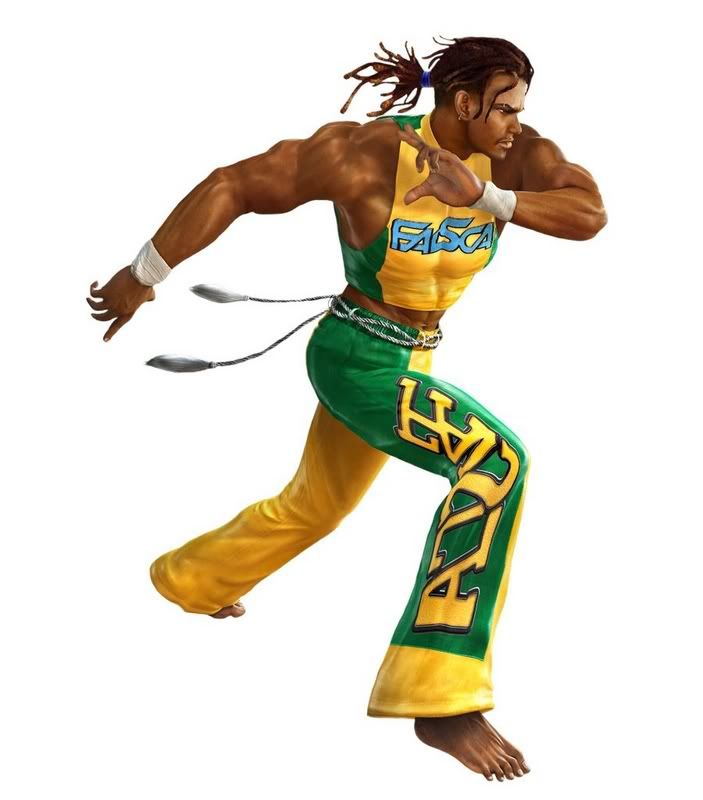 If you are a gamer then you probably would have already notice the upcoming movie Tekken which of course is a conversion from game to movie genre of movie..
Let's see who we have in the movie
Jon Foo as Jin Kazama
Ian Anthony Dale as Kazuya Mishima
Tamlyn Tomita as Jun Kazama
Cary-Hiroyuki Tagawa as Heihachi Mishima
Marian Zapico as Anna Williams
Candice Hillebrand as Nina Willams
Holly Marie Combs as Michelle Chang
Cung Le as Marshall Law
Gary Ray Stearns as Yoshimitsu
Gary Daniels as Bryan Fury
Chiaki Kuriyama as Ling Xiaoyu
Lateef Crowder as Eddie Gordo
Kelly Overton as Christie Monteiro
Luke Goss as Steve Fox
Darrin Dewitt Henson as Raven
Anton Kasabov as Sergei Dragunov
Roger Huerta as Miguel Caballero Rojo
Nathan Jones as Craig Marduk
Jae Hee as Hwoarang
Wow that's one heck of a character list to at least kill the thirst for hardcore gamer to see their favorite character appearing in big screen..
While every typical guy would opt and pick those sexily dress or bikini girls, I'm not exceptional too.. But since I'm a little bit hardcore I would reveal to you that actually my most fav character is not the main character nor are they the sexy and charming girls.
My fav character is none other than Eddie Gordo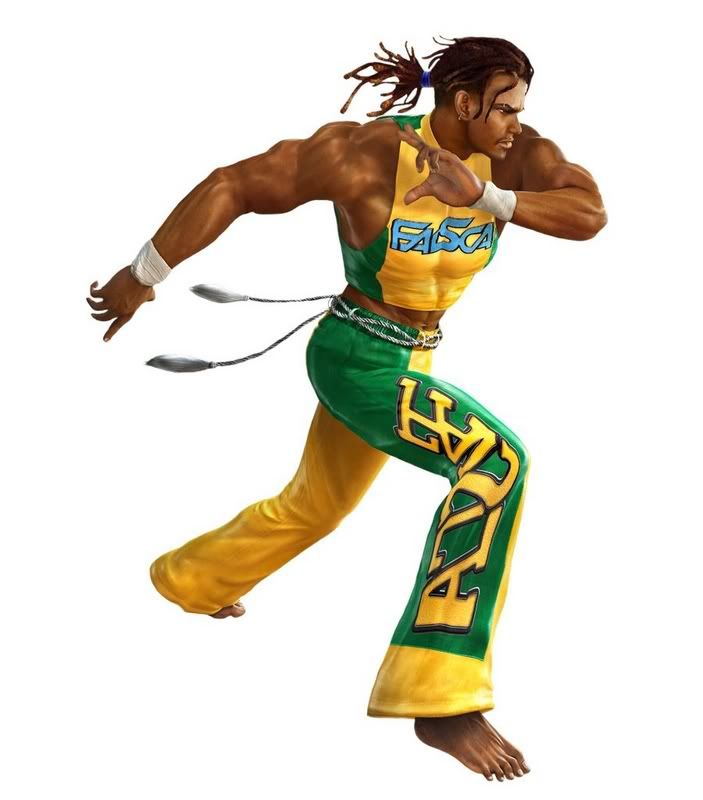 Why? Simply because Eddie knows the beat of the fighting rules by combining martial art with art of dancing.. Think I'm crapping? Catch the video below
Wish to be able to catch the movie Tekken with the rest of nuffnangers
Wish me luck..