This seems to be an interesting place to visit. I mean after all shopping around town in malls that you could even navigate through with your eye blindfolded.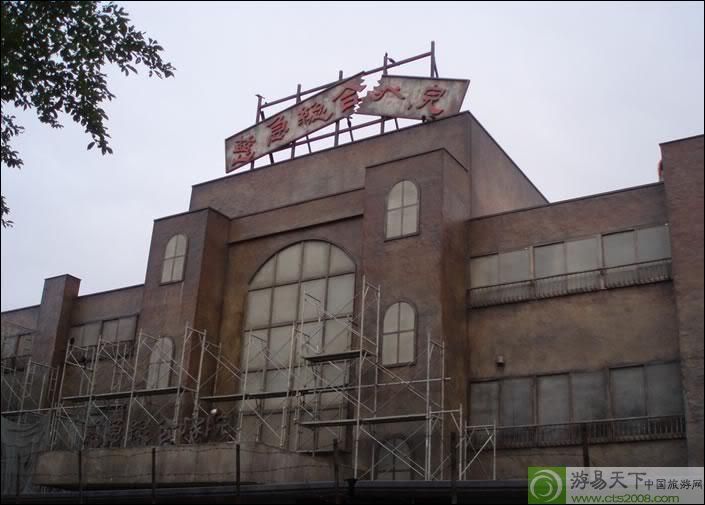 Apparently this ghost house claims that it has been recognize by World Guinness Book of Records as most scariest ghost house. What make this place interesting is that it doesn't have any guided route/path. You are free to explore any part of the building as you wish. So visitor can have a real life experience and there will be tons of traps and doors for you to open. You can expect dim lighting effect. Explore your way in the darkness is sure to make your heart beats faster.
Of cause there will be staff in costume to freak you out too.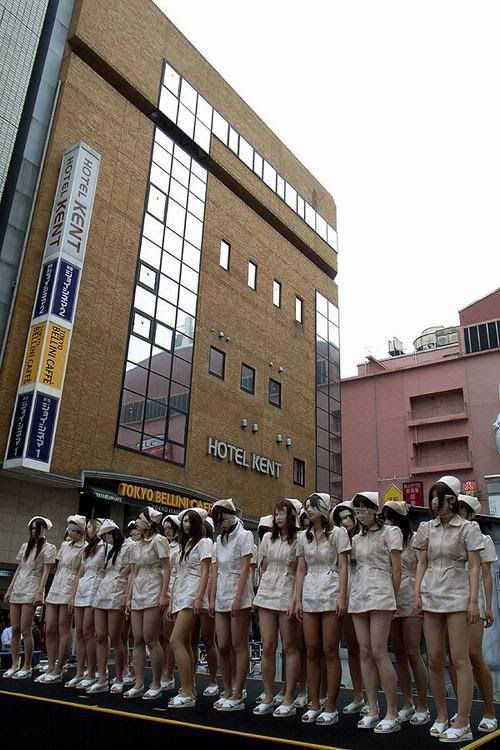 Some sexy ghost XD

[Hospital's History]
Originally the hospital situated below Fuji Mountain was a very big hospital. Has good doctors and facilities. Later the head and a few hospital staffs start to take away the fresh organs of the patients who came here to do surgery. The organs are put in chemicals and sold away, then the dead bodies are put in big wooden tongs. The victims spirit appear and kill the doctors or something like that... in the end the whole hospital was abandoned.
Only 3 ppl are allowed to go in at once, if you're not lost you still need at least 50 mins to finish exploring, in the rotten and run down patient rooms, what will you see?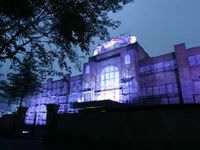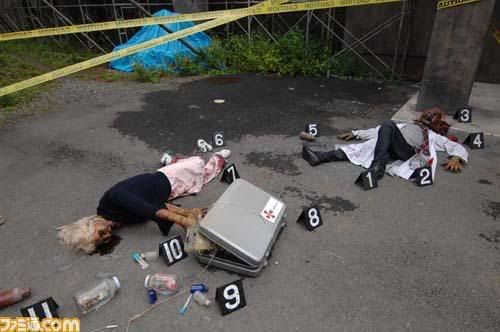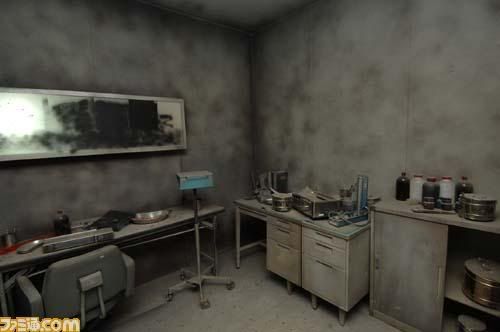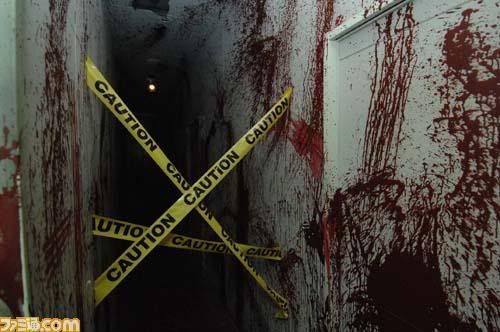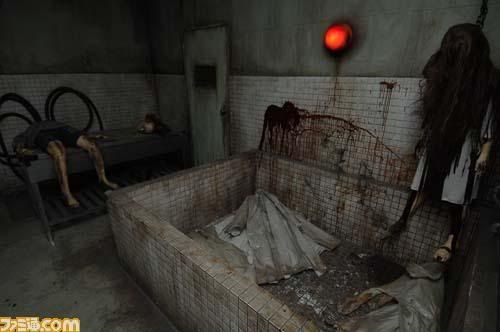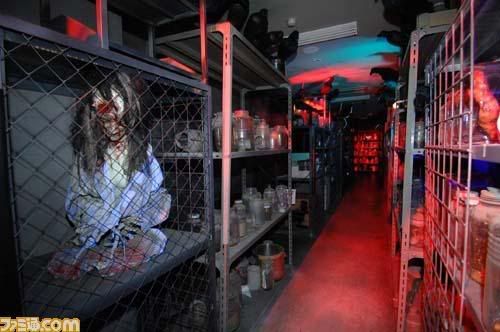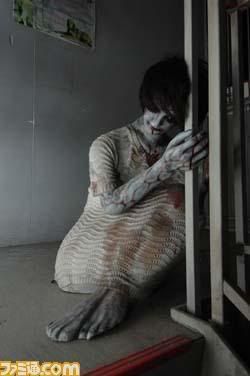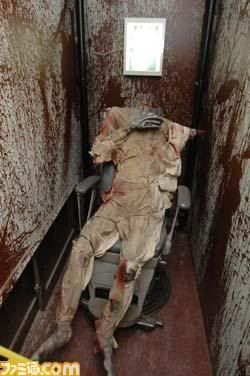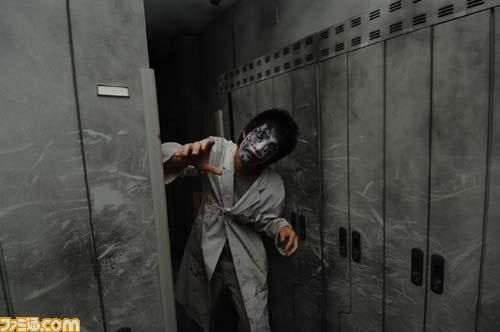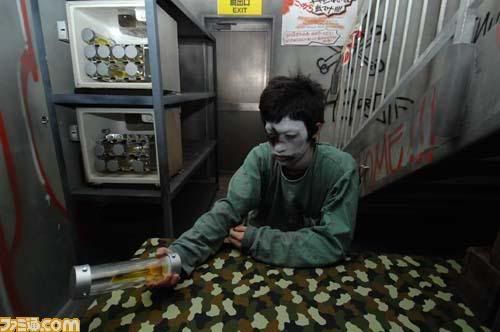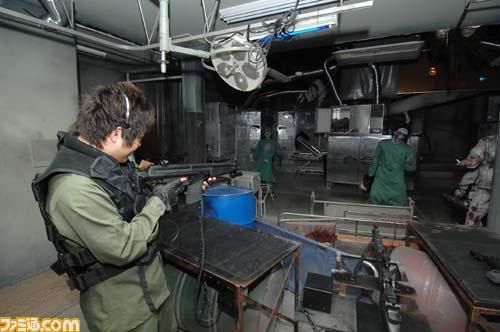 You can shoot the zombie too? o.0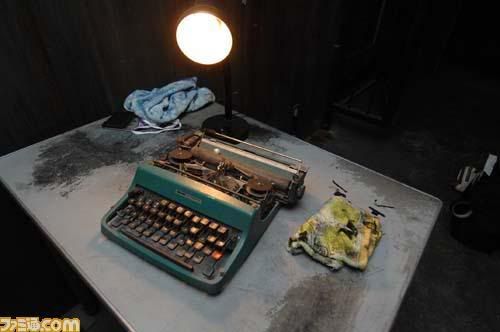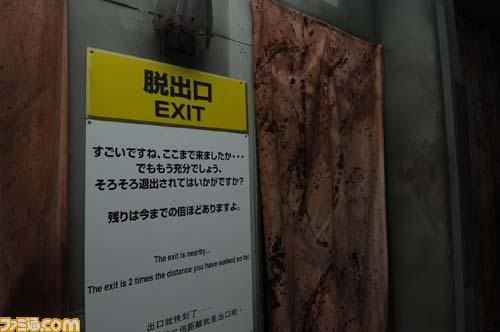 It has 2 floor and like I mention earlier, it doesn't have any route or pathway. However there are a few checkpoint where there will be staff to aid you in case you are lost or too scare to move on.