Nathan Jones once a pro-wrestler acted in the movie Tom Yam Goong release in year 2005. He has everything that a person should be afraid off, the look, the angry eye, the solid muscle.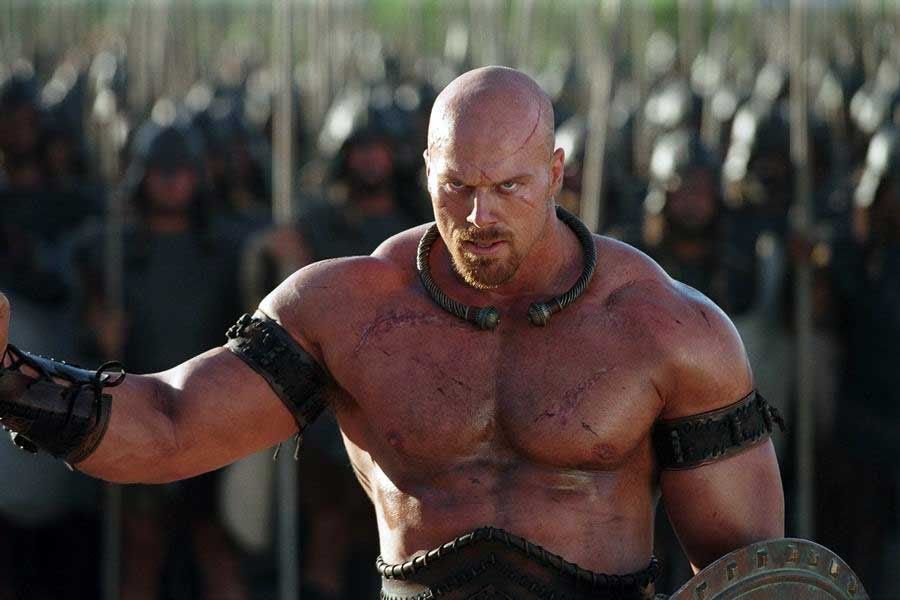 He is now trying out a totally new character which is exactly the opposite of what his appearance portrait. The movie is named after one of Thailand popular food Som Tum.
Former pro wrestler Nathan Jones plays a timid, down-on-his-luck tourist in Pattaya. He's taken in by two girls, Kraten (Nawarat Techaratanaprasert) and her kickboxing sister Dokya (Sasisa Jindamanee), and with the help of the girl's spicy papaya salad, Barney discovers an inner strength that manifests itself in a red-hot wage.
Trailer